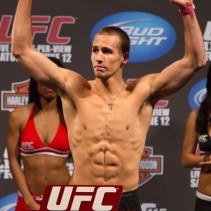 CALGARY, Alberta (July 9 2012) - Discussions with MC Hammer and his agency, Alchemist MMA, has lead to an inked deal between fighters Rory MacDonald and Nate Marquardt and an exciting new watch company that designs and manufactures watches for the action sports world: NOVO watch.
"We couldn't be more excited about working with both Rory and Nate and supporting them as they both prepare for their upcoming challenges," said Steve Christensen, founder and President of NOVO watch. "It's a unique opportunity to work with them at this time in their careers. Rory is getting ready for the biggest fight of his career and Nate is fighting for a title. There is a lot of hype surrounding both of these guys right now. It's an exciting time." According to Rory, "being a part of the NOVO team is really exciting and support from them means a lot. I'm always happy to work with fellow Canadians. I really like their products and what they represent." Marquardt felt the same way and says that "it's great to work with the people at NOVO. The energy they have about the work they do is contagious and the support for my title fight is appreciated."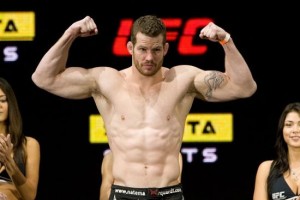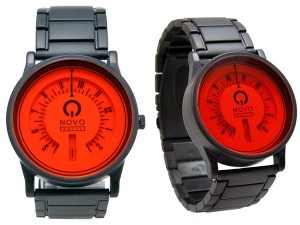 NOVO watch has quickly made a name for itself with other sponsored MMA athletes but working with MacDonald and Marquardt will put them on the largest stages in the MMA world. "NOVO is more than just a watch company. It's what defines us while away from the gym. It reminds us of our true passion. Even though people on the outside may not understand why we do what we do, we understand each other," says Christensen while talking about what NOVO represents to him and those who have joined the movement. "When we look for an athlete we look for superior talent and exceptional attitude. Both fighters have incredible talent and their attitudes are awesome, which makes them a great fit for our company."  To find out more visit www.novowatch.com.
For any press inquiries contact:
[email protected]